Get ready to have your mind blown away by our bundles.

Every 3-4 months, we bundle 30+ online courses or ebooks based on a similar theme, and sell them at a 96-98% discount for a short 8-day period.
Curation
We search the internet high and low to find the best and most coveted courses and/or ebooks on a given topic available on the Internet.
Negotiation
We contact the course creators and convince them to let us sell their ecourse for a fraction of their price in exchange of publicity.
Sale!
You can take advantage of this and are able to access some of the best online courses on the Internet for less than $1 each!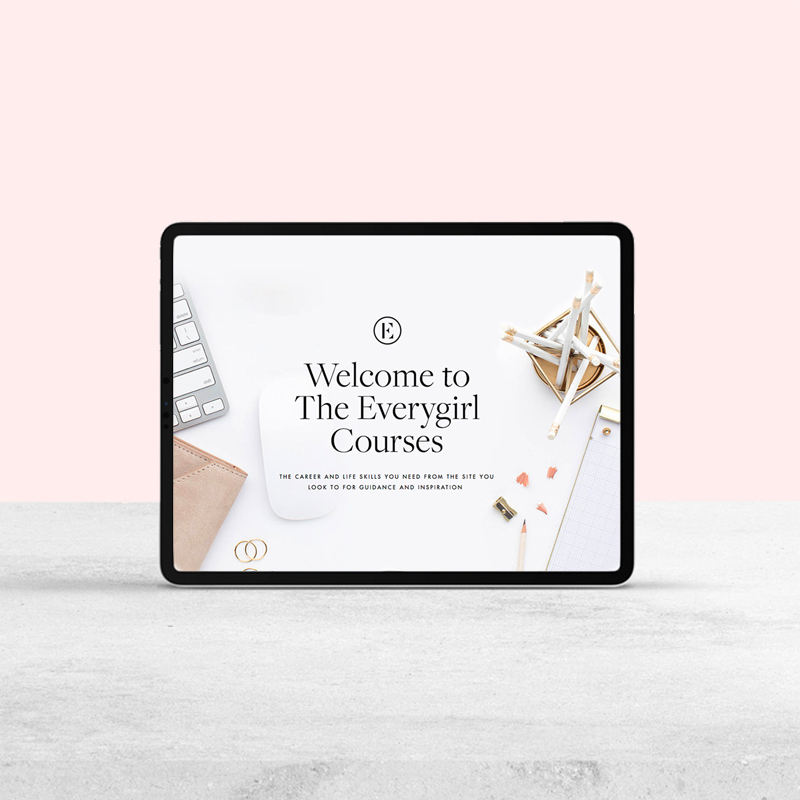 Out of all the bundles I have bought in the past, this is completely unprecedented. SO MANY GREATS!!! Like are you serious??!!
When I first heard about it I thought it was some sort of scam. But it's REAL — it's a real blessing, and it's a REAL game-changer!
I just got on board and purchased the bundle education pack and HOLY SMOKES!!! What an amazing collection! Thank you, thank you!!
I bought it and I'm not dissapointed!! This bundle is absolutely fantastic, just phenomenal! I still can't believe I got all of that for so little!
I just bought it last night too and I can't stop! I hadn't even heard from some of these teachers and they are already changing my life!